Against all odds: Alamelu's story
Alamelu Bannan was born into extreme poverty, in a family of Arunthathiyars — Dalit landless labourers. Arunthathiyars are one of the most vulnerable communities in Tamilnadu. Most of them are illiterate and landless. Alamelu's parents worked on a farm as bonded labour. The family was paid a pittance, and there were often given grains like ragi and jowar instead of cash.
Once, when their parents fell sick, the landowner made Alamelu and brother work on the farm. Her teacher (from the local school where she had earlier studied) came looking for her. When he realised they were being exploited as bonded labour, he questioned the landlord and was abused and thrown out for his efforts. In a few days, he landed up again, this time with the local police, and got them released. Alamelu went back to school.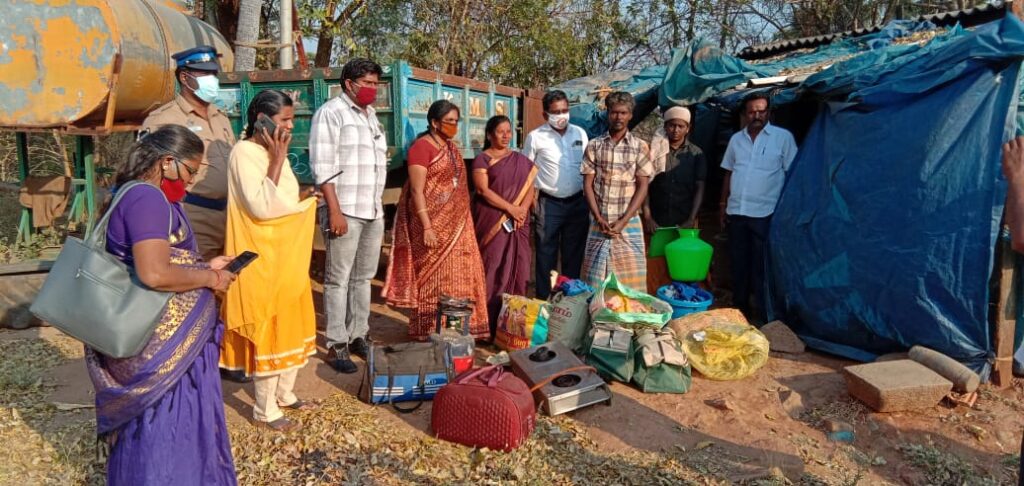 Arunthathiyars are subject to many injustices such as untouchability, discrimination, lack of educational opportunities, and human rights. The community also experiences social evils like child marriages, female infanticide, and alcohol addiction. Many in the community work as bonded labourers.
Alamelu was a good student and her teacher encouraged her to work hard and serve her community. She graduated in Commerce and completed a Diploma in Cooperative Training. She also trained in social justice and rights, and also in women, girls, and children's health, to work in the social sector.
Motivation from her teacher and other mentors and her own childhood experiences led her to launch Rural Women Development Trust (RWDT) in 200
Through her work, Alamelu fights against untouchability, the two tumbler system (separate sets of tumblers for Dalits and caste Hindus), child labour, and female infanticide. She faces dominant caste members who oppose her ideas and have even tried to attack her many times.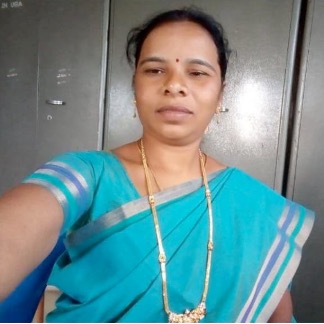 Alamelu fights against untouchability, discrimination, child labour, and female infanticide.
As a young woman, while waiting in a bus stand, she was attacked. It took her a month to recover from her injuries. Another time, an armed gang came to house; she survived since she was not at home. but not her brother. He was severely attacked and died in hospital. Alamelu cannot forget this tragedy. But it made her even more resolute to fight injustice.
RWDT is now well known for its rights-based work and development interventions in the Salem district. Alamelu and her team have rescued many bonded labourers from brick kilns, stone quarries, and agricultural farms and rehabilitated them with livelihoods and income generation activities. Alamelu is keen on women's development, women's rights, and the political empowerment of Dalit Arunthathiyar women.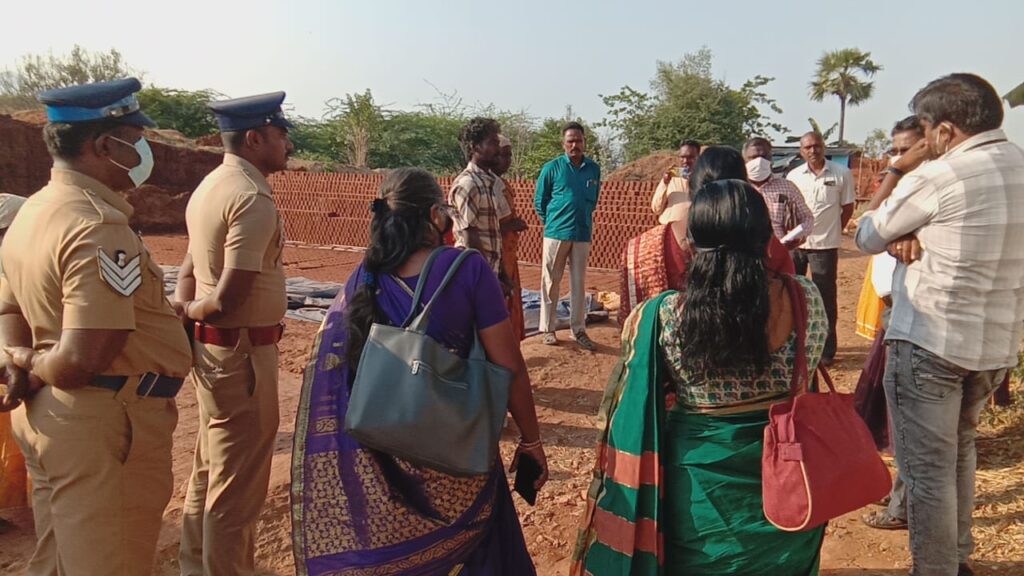 In 2006 RWDT was awarded a grant to work in 75 rural villages supporting 4750 children with special coaching and educational materials. They helped form 27 children's parliaments.
Over the years, RWDT has supported develop thousands of women entrepreneurs, training them in coir making, bamboo basket making, and other micro trades. They also work with women silversmiths and women textile workers to get their rights and social security schemes. In 2020, they supported over 2000 vulnerable families who were struggled due to the pandemic with dry rations.
Dhwani Foundation is proud to partner RWDT through the Niranthara Program and help them become a strong and more sustainable organisation. Through our work, we enable many women leaders like Alamelu to reach higher!