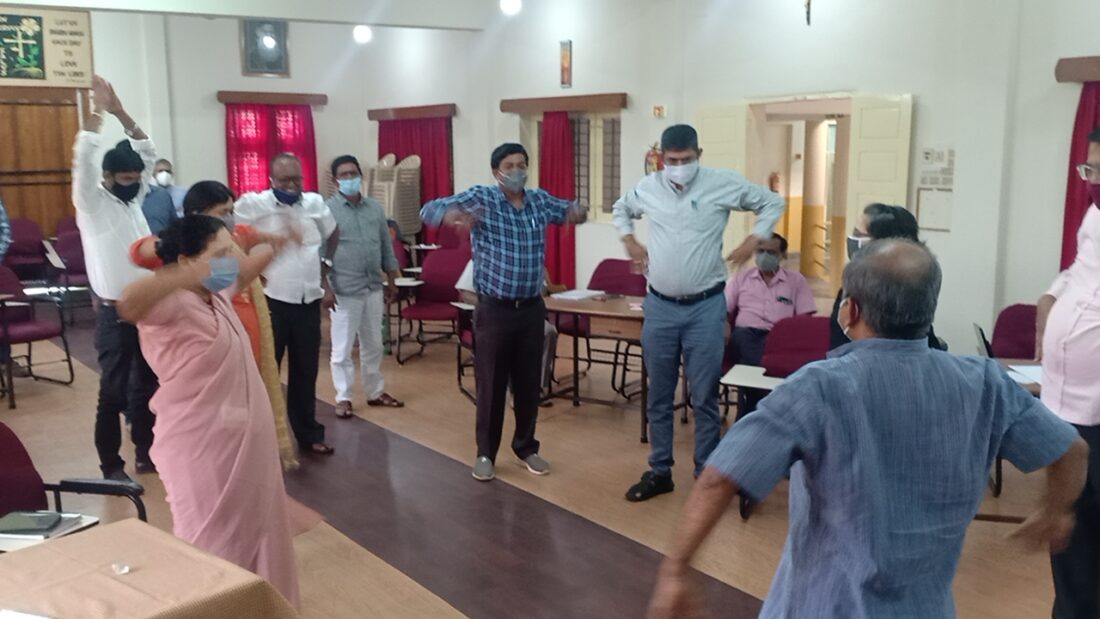 Strategic planning makes an NGO stronger
Every organization needs to be driven by strategic goals. After some years of functioning, many organisations get set into a pattern and caught up in their day-to-day work. It is not uncommon for organisations to get caught in a rut, and for team members to lose motivation. How can NGO vision remain a powerful motivator even for daily tasks and targets without taking a step back and reflecting on one's work?
A regular strategic planning exercise is critical to ensure an organization is clear about the purpose of its existence and the direction in which it is heading. It is a time to take stock of progress and put in place any course correction required.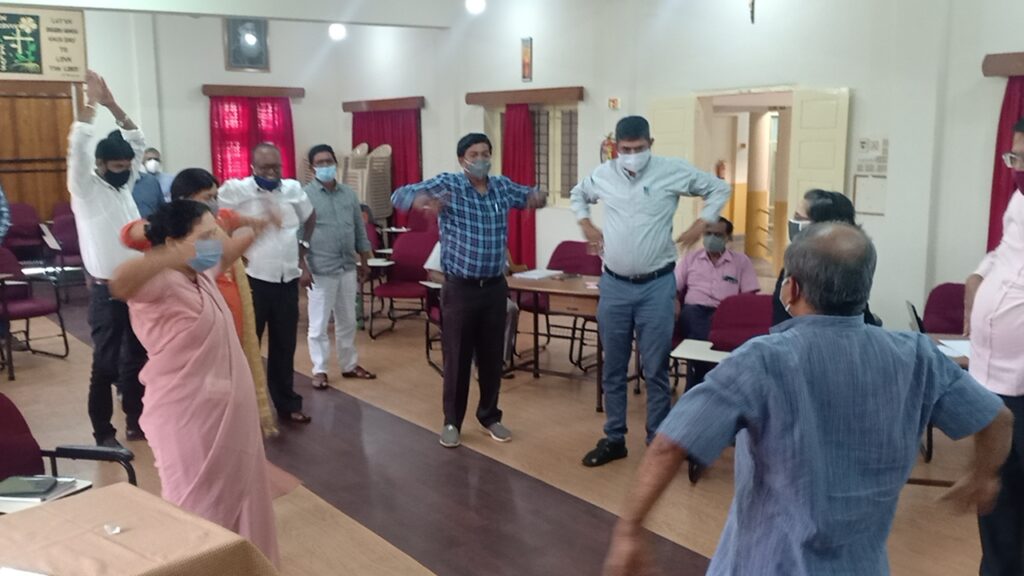 Strategy is about setting purpose and direction. It helps define what to do, and as importantly what to not do! It leads to a structured approach with timelines for an organisation to become effective and efficient in changemaking.
The many questions that organisations face are related to its approach to changemaking. Should the NGO work with communities directly or push for institutional change. Should it focus on quality or quantity? Should it consider specialisation – focus on one domain or adopt a holistic approach? Should it saturate a geography or spread itself across a region? Should its area of work be donor-led or based on a core focus? Should the action be driven by urgent needs or important, deep-rooted issues?
What is the benefit of a strategic plan? It ensures programme focus, continuity, best utilisation of resources, align between departments, and role clarity for the team. It keeps the NGO aligned to the vision, sets a common goal, and prioritise what need to be done and when.
While it is clear a strategy exercise is essential, it is not a trivial task. Strategy is group work and needs committed time and effort from the leadership team.  
The steps involve capturing data about the current work, defining the problem statement, a needs analysis, and current programme assessment. The team driving the exercise should consult peers, experts, internal and external stakeholders. A SWOT exercise is a useful tool to arrive at the programme goals. The team should revisit vision, mission and objectives and get them to align with strategy before getting into the details of the plan.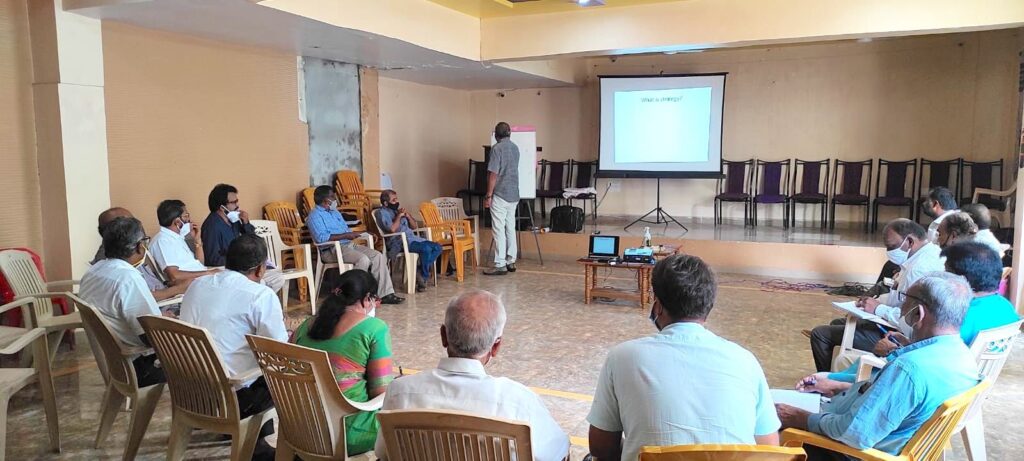 As part of each Niranthara cohort, the participants go through a strategy planning exercise utilising all their learning over the course of the programme. They develop the capacity to evaluate their progress over the years, and prepare a blueprint to execute their goals.
Over two dozen NGOs from Karnataka participated in a workshop on strategic planning recently; they are now finetuning their strategy the last few weeks. We look forward to these organisations going from strength to strength.