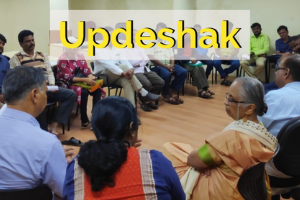 CSR in Karnataka- Karnataka CSR Summit, Bangalore
Corporate Social Responsibility or CSR for an Indian Company is a continued commitment to economic development of the local community and the larger society & environment in general. This is achieved primarily through CSR programs, philanthropy, and volunteer efforts. CSR programs also contribute to higher morale in the company's workplace.
Since 2014, it is mandated that companies with at least Rs 5 crore net profit or Rs 1,000 crore turnover or Rs 500 crore net worth, have to spend at least 2% of their net profit on philanthropy for the uplift of society.
As per MCA data of Companies' CSR spend in Karnataka, Wipro (Rs 596 cr), Infosys (Rs 416 cr) and HAL (Rs103 cr) were the top three. The state (GOK) is the most significant contributor (Rs 5,027 cr).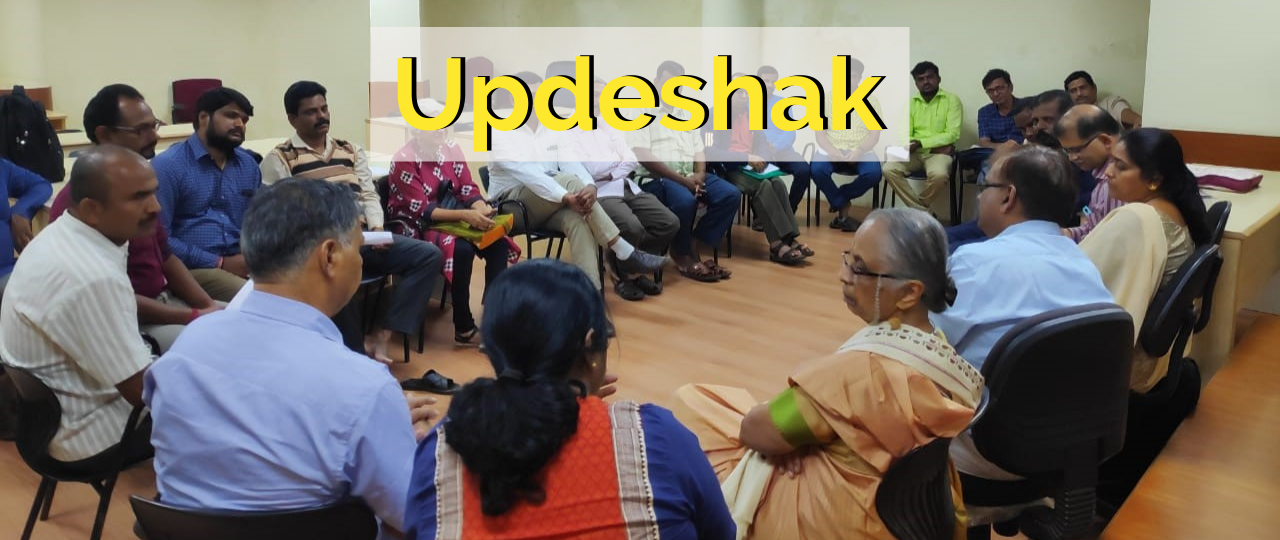 At the recently concluded Karnataka CSR Summit, it was observed that Karnataka-based companies have spent their CSR funds in & around Bengaluru Urban and Bangalore Rural areas, while upstate rural/backward areas of Karnataka such as Chamarajanagar, Bidar, Davanagere, Yadgir, Shivamogga, Haveri and Koppal received little or no funds.
The primary reason for this could be that Bangalore has many large technology companies and start-ups; and these Companies while spending CSR funds, choose to work in locations surrounding their area of operations. There is also a possibility that these Companies aren't aware about NGOs involved in developmental activities in remote areas.
Some challenges faced by backward districts in Karnataka include :
Primary school dropout rates in the Hyderabad-Karnataka region(Yadgir), Lack of toilets, drinking water and handwash facilities in schools around Shivamogga, Bijapur and Yadgir.
The Karnataka CSR Summit, jointly organised by Sattva Consulting and Dhwani Foundation at BIC, Domlur on Friday, February 7, 2020 highlighted some of the funding concerns and brought various stakeholders including the government, companies and non-profits to work on diversification on a single platform to promote effective partnerships.
Arghyam Foundation chairman Rohini Nilekani suggested at the event that corporate go beyond providing quick solutions to current problems and also build capacity for non-profits to work on long-term sustainable solutions. "The focus of companies remains mainly on funding for projects while not fully supporting overheads. The CSR funds should also give core institutional support to nonprofits that are working for the cause. Funding must go beyond mere service delivery and focus on real change on the ground."
Additional Chief Secretary & Development Commissioner Vandita Sharma acknowledged that CSR funds were going in a skewed manner and said the government was in the process of setting up a committee of various departments to identify their needs for effective channelization of CSR funds.
Sources : The Economic Times & Deccan Herald Bangalore edition publications