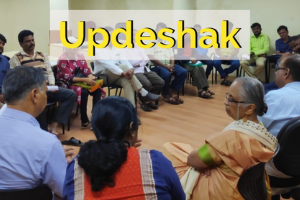 Inviting applicants for the Updeshak Fellowship
Would you like to use your knowledge and skills to help non-profit organisations doing impactful work on the ground? The Updeshak Fellowship is for you!
Dhwani Foundation has launched the Updeshak programme for our NGO partners in Tamilnadu. Updeshak programme helps identify, induct and mentor volunteers from professional and corporate sectors, to create a pool of independent board members to enhance governance in the social sector.
The fellowship is a great opportunity for professionals, entrepreneurs, people from the corporate world, and retired government officials to serve the social sector by becoming advisors and board members of a non-profit.
We invite applications from interested volunteers, especially mid-level and senior people in fields like IT, accounting, legal, medical, academia, banking, social sector, and governance. We encourage women applicants in particular, to bring diversity to the boards. Volunteers should be able to communicate in Tamil, and willing to travel to the NGO location in Tamil Nadu to attend board meetings every quarter.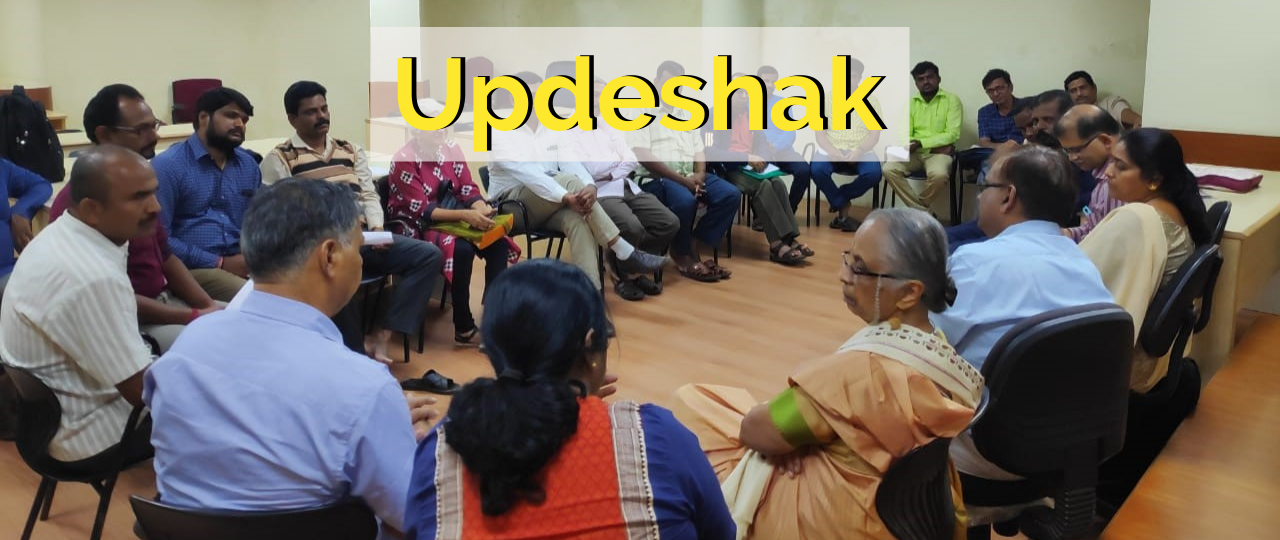 We are now inviting applications from interested volunteers to become advisors and board members of NGOs based in Tamil Nadu. The virtual training for this batch is scheduled during August 2021. For more details, check the Updeshak Tamil Nadu brochure. LAST DATE FOR APPLICATION: July 30th, 2021.